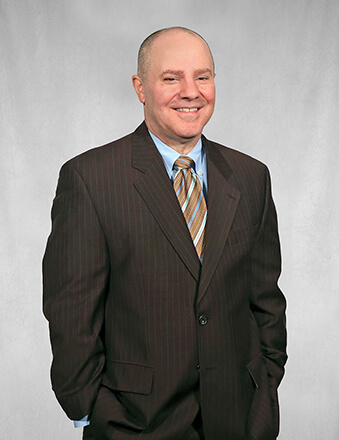 Jeffrey A. Schwartz
Counsel
Bevan, Mosca & Giuditta, P.C.
222 Mount Airy Road, Suite 200
Basking Ridge, New Jersey 07920
A skilled drafter with extensive experience supporting clients in the technology sector, Jeffrey Schwartz concentrates his practice on corporate transactions related to telecommunications, intellectual property, and digital media and advertising. He negotiates agreements involving digital content and media, service levels, joint marketing, software and hardware licenses, software-as-a-service (SaaS), cloud access and content, as well as various non-disclosure and other basic matters.
Jeff routinely handles dozens of active contracts with efficiency and accuracy and works closely with clients and opposing counsel to achieve optimal outcomes. In protecting the interests of our clients, he employs a balance of sound judgment and risk avoidance to realize quantifiable results.
Representations include
Drafted master agreements and formative documents for nascent international subsea communications carrier with direct access to multiple independent cable systems.
Drafted a three-way agreement allowing client to endow a nationally acclaimed therapeutic institute with software to diagnose and treat the social/emotional health of at-risk adolescents.
Help clients avoid risk in the highly regulated consumer marketing space, potentially saving hundreds of thousands of dollars in penalties and millions of dollars in litigation.