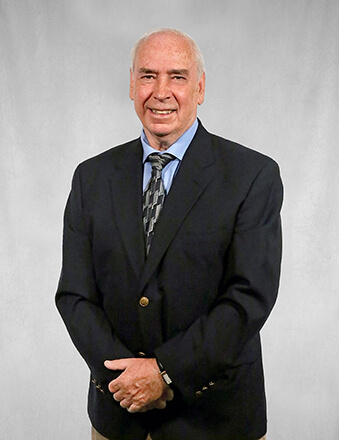 Michael Behrens
Counsel
Bevan, Mosca & Giuditta, P.C.
222 Mount Airy Road, Suite 200
Basking Ridge, New Jersey 07920
A responsive and experienced attorney, Michael Behrens works with our clients to promote their business objectives and enhance opportunities through thoughtful legal analysis. He concentrates his practice on commercial transactions and regulatory and legislative affairs with a focus on international telecommunications services agreements for carriers and U.S.-based resellers.
Michael provides our clients with contract drafting, negotiating and dispute resolution support and has experience in legislation analysis, brief-writing, advocacy and docket management before the U.S. Federal Communications Commission and its global counterparts.
Representations include
Prepared executive testimony presented before the United States Congress and developed model state legislation concerning state deregulation of telephone companies.
Settled international arbitration resulting in a $22 million award in favor of client.